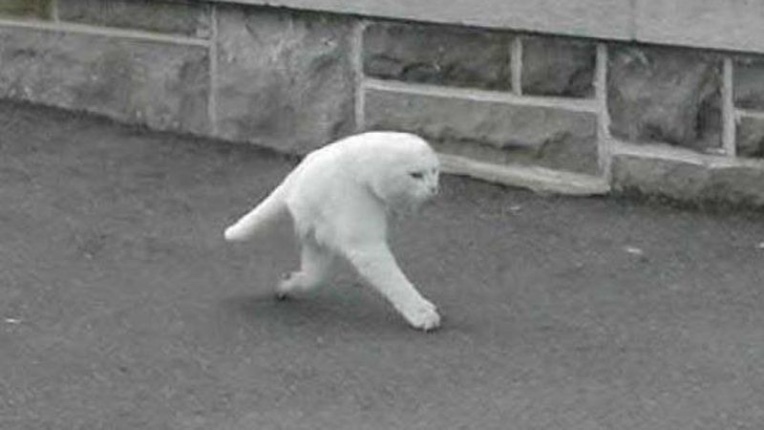 ---
Hi! Some people already know but I do art trades! I'll provide you with some rules and how I want you to DM me for it!
---
RULES
I draw NSFW of 18+ CHARACTERS ONLY. NO MINORS. I don't mind drawing characters younger than 18 but ONLY for SFW
I DRAW HENTAI, YAOI AND FUTA
If you'd like me to draw fan art as a request (animal Crossing, digimon, Pokémon, etc.) then I will.
I might not be able to draw furries (still practicing) but you can still request that
If I'm working on an art trade and you ask me to draw a minor in inappropriate situations I WILL BLOCK YOU, YOUR A DISGUSTING PEICE OF SHIT.
If you keep whining about me taking for ever because I have your art trade and several other ones, I will quit the art trade.
Nothing depicting rape, MAPS or sexual harassment // assault
---
WHEN YOU DM ME:
IF THIS IS FAN ART - Give the name of the character, where they are from, and their age (but I will search it up for myself if your lying.)
IF THIS IS YOUR OC - Give the name and age, there's not much I can do for the age but if I look at the character and they look young (like minor young) I will not draw them in a inappropriate way (if you ask for nsfw)
Give references of the OC or character
give a detailed description on how you want me to draw the picture.
---
Have a nice day // evening // night! ✨